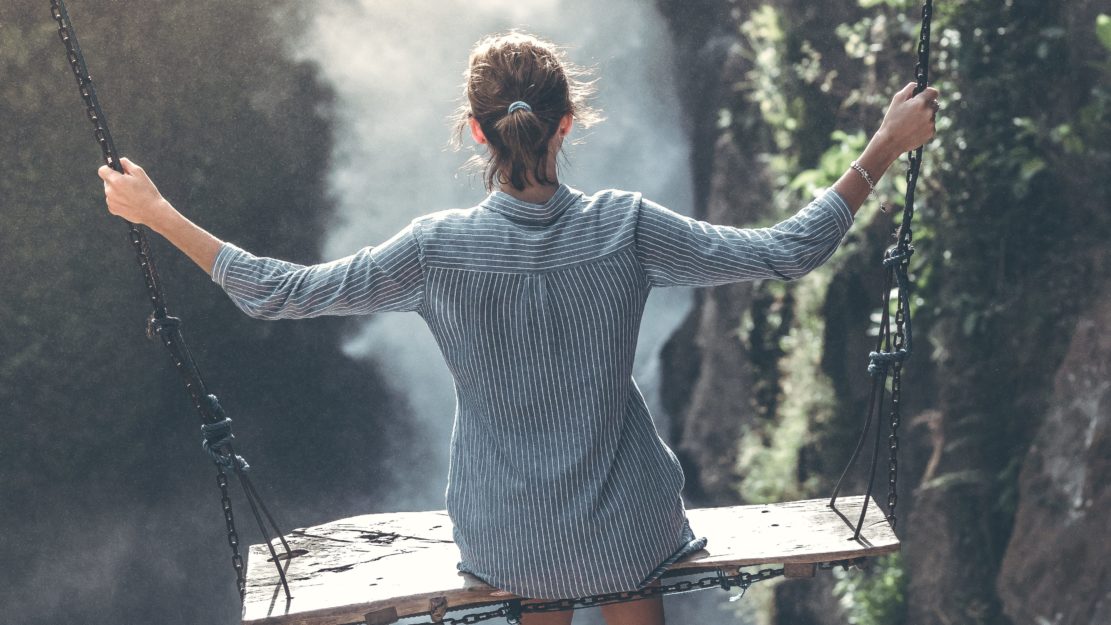 Blagaj, Počitelj and Kravice
Some great day trips from Mostar include Blagaj Tekke, medieval town of Počitelj and Kravice waterfalls. Dervish Monastery in Blagaj is a beautiful building nestled into a 200m high cliff cave and surrounded with the surreally beautiful Buna river. This iconic scene is definitely worth a visit.
Počitelj, a tiny stone village in Herzegovina, truly is a nature and architecture wonder. This charming place surrounded with walls has many incredible buildings such as Kula (Fort), mosque and medresa of Šišman Ibrahim Paša, Gavrankapetanović House, hamam (the baths) and Sahat Kula (clock tower). It is a fascinating place frozen in time.
About 20 km from Počitelj is Kravice Falls, one more natural wonder in Herzegovina. It is a large lake surrounded in waterfalls. An extraordinary place to clear your head and enjoy the nature, and for those who don't mind cold water swimming is also an option.