COVID-19: We are only taking Email/Phone reservations for Summer 2022.
Your travel buddy while you visit & explore beautiful Sarajevo
Auto Rent Sarajevo is Rent A Car company in located in Sarajevo with main service of renting cars, providing our customers with an exceptional car rental experience at very competitive prices. Our true pleasure is to offer you a variety of extremely reliable and comfortable vehicles with GPS navigation for all of your adventures through beautiful Bosnia and Herzegovina.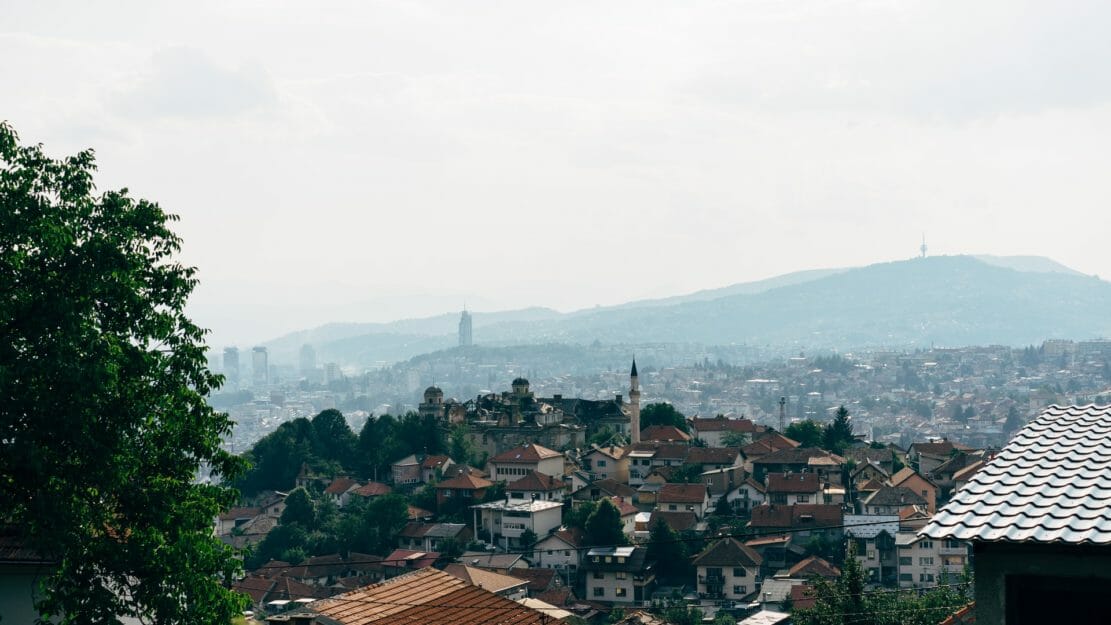 Drone

Starting 189KM / Day

Roof Ski Box

Starting at 5KM / Day

Bicycle

Starting 5KM / Day

Child safety

Starting 3KM / Day / Seat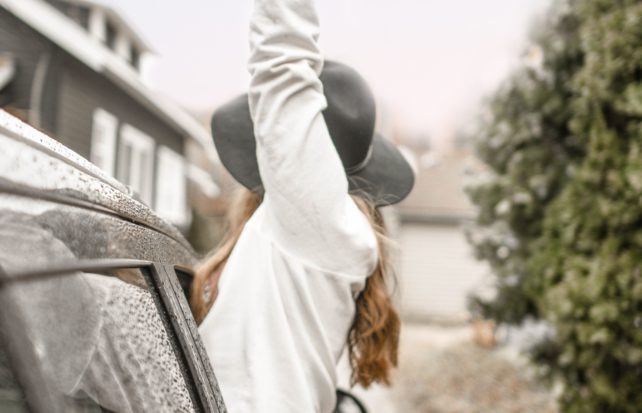 Price includes
VAT(17%)
GPS navigation (incl. cd/mp3/usb)
Unlimited mileage
Free delivery and pickup in Sarajevo area
SCDW/TPCsuper collision damage waiver Full Kasko.
24/7 Central road assistance
Petrol bonus card 0,10km per liter for QMax fuel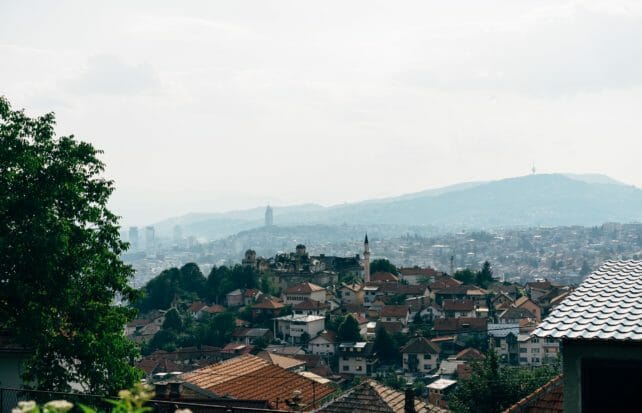 Price includes
VAT(17%)
GPS navigation (incl. cd/mp3/usb)
Unlimited mileage
Free delivery and pickup in Sarajevo area
SCDW/TPCsuper collision damage waiver Full Kasko.
24/7 Central road assistance
Petrol bonus card 0,10km per liter for QMax fuel
14-20 Days

69KM / per day

21-29 Days

59KM / per day